Fortinet security products
Fortinet, world leader in cybersecurity solutions, offers wide-ranging, fully integrated and high-performance security across the entire IT infrastructure.
The tight integration and advanced automation offered by the Fortinet Security Fabric help customers simplify their operations through visibility and management functions, offered from a single interface and across all Fortinet Security solutions Fabric.
Here is a list of their flagship products supported with expertise by our team
FortiGate
The next generation FortiGate firewall capitalizes on custom security processors and standby services offered by FortiGuard Labs: first-class protection, optimal performance and inspection of encrypted and unencrypted traffic are waiting for you.
FortiGate promotes cost and complexity control, thanks to total visibility at the heart of applications, users and networks, and with a tightly integrated security perspective.
FortiSwitch
FortiSwitch is a secure access switch that can integrate seamlessly into the Security Fabric using the FortiLink protocol.
FortiLink allows FortiSwitch ports to become logical extensions of FortiGate. This allows the FortiGate to automatically discover a connected FortiSwitch for integrated management.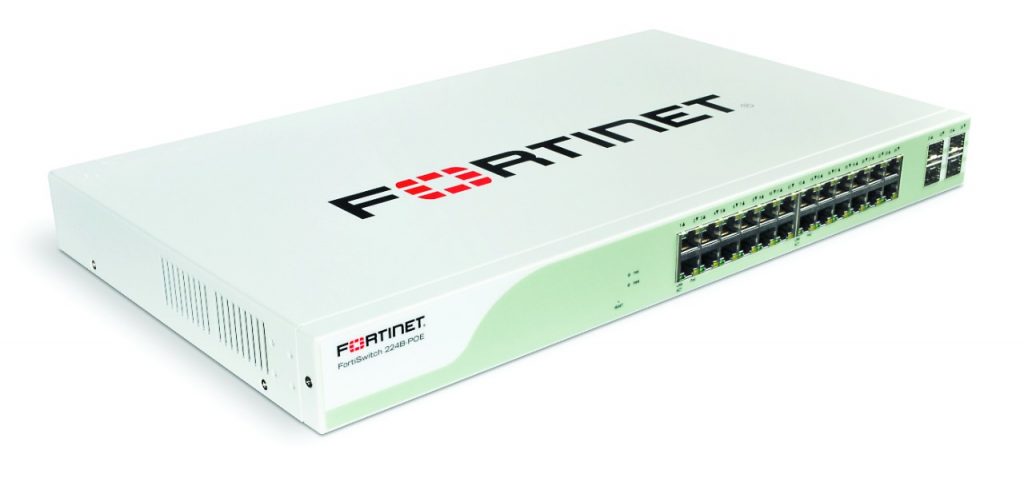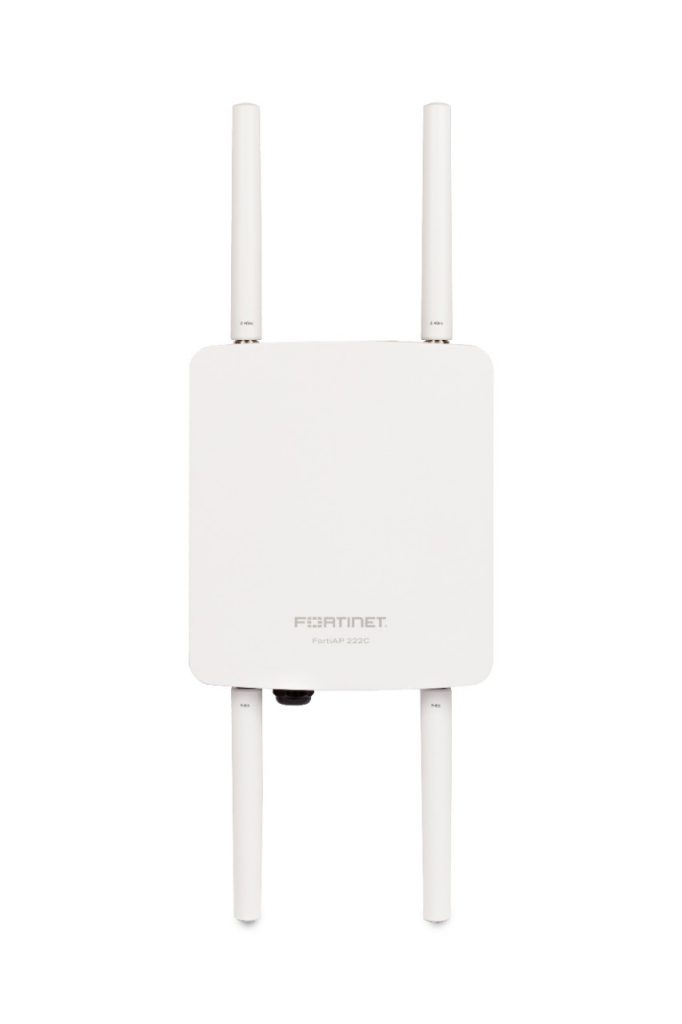 FortiAP
FortiAP is a wireless access point that provides integrated, secure, identity-focused wireless LAN access for your organization's network.
FortiMail
Email is a major productivity feature for businesses, but also a vector of attack used by cybercriminals. According to Verizon's 2018 Data Breach Investigations Report, 49% of malware is installed as a result of a malicious email. According to Gartner, "sophisticated threats (ransomware, APT threats, email scams) can bypass the signature and reputation protection mechanisms used by traditional email security gateways."
FortiMail, for its part, takes advantage of the latest security technologies and services from FortiGuard Labs to deploy optimal protection against classic and next-generation threats, while preventing data leakage is ensured.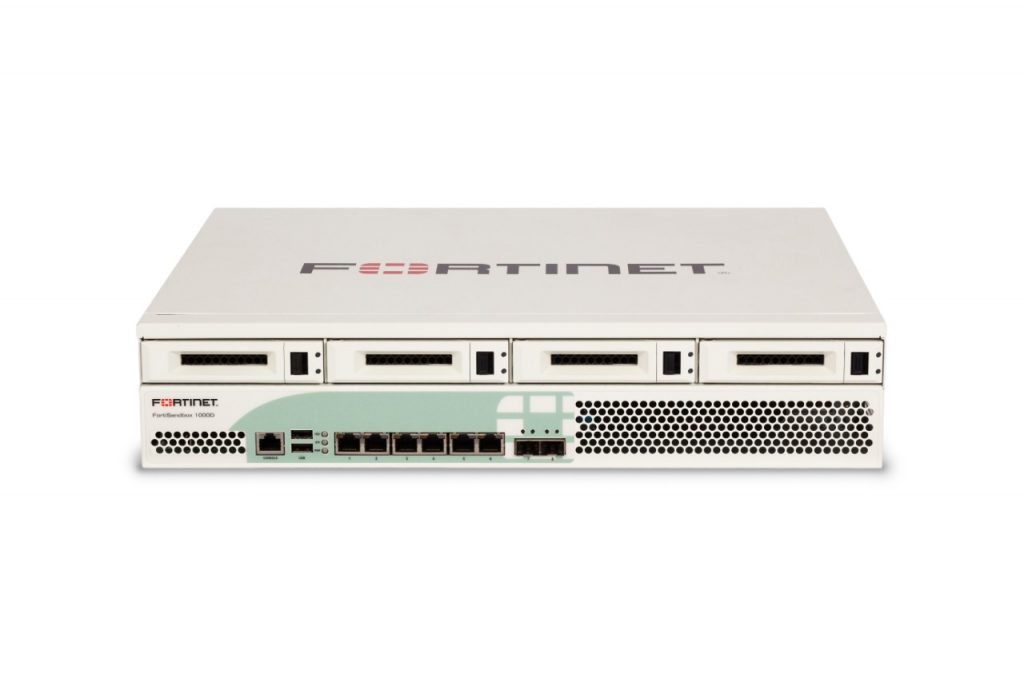 FortiSandbox
As attack vectors multiply given the Internet of Things and cloud services, the recurring shortage of cybersecurity skills is prompting organizations to adopt sandboxing for more control and automation.
FortiSandbox is an advanced threat protection device that improves your security architecture by identifying and validating threats in a separate and secure environment.
FortiWeb
The attack surface of your web application evolves rapidly, at the rate of the new technologies that you deploy, the updating of your existing tools and the use of web APIs.
FortiWeb is essential to respond to these developments. FortiWeb, Fortinet's web application firewall protects web applications from exploitation of known and unknown vulnerabilities.
FortiWeb deploys an integral approach to protecting web applications by taking advantage of an IP reputation service, protection against DDoS, validation of protocols, signatures specific to attacks targeting applications, or even bot neutralization. This protects your web applications against a wide range of threats, including those from the Top 10 OWASP.


FortiVoice
FortiVoice VoIP solutions are designed for offices and multi-site networks, and for different users. The FortiVoice professional systems offer total control over your calls as well as sophisticated communication functions for excellent customer service and efficient collaboration of employees.
Powerful, simple and economical, FortiVoice telephony systems offer everything you need to manage your calls professionally, control your communication costs and stay connected wherever you are.
FortiAuthenticator
The effectiveness of security rules depends on validating the user's identity following a secure authentication. A major portion of the most serious security incidents result from users with inappropriate access levels or whose passwords have been hacked.
Identity and access management products offer the services necessary to validate the identity of users who enter the network.
FortiAuthenticator offers centralized authentication services for the Security Fabric: single sign on services, certificate management and guest management. FortiAuthenticator, associated with FortiToken, constitutes a relevant response to the current challenges of companies in terms of validation of the identity of users and devices.