Social engagement
Équipe Microfix is proud to contribute!
Équipe Microfix takes its social engagement and commitment seriously. We are concerned about contributing to society by offering a percentage of our profits in various sponsorships and social contributions.
Each year, Équipe Microfix contributes socially by providing a non-profit organization free of charge with new IT infrastructure as well as unlimited technical support for one year.
We are involved with several organizations in different sectors of activity, including sports. Year after year we are there to support and encourage young people in the region.
Many thanks to Mathieu Jacques and the Microfix team for their support of our organization. Thanks to you, we are able to provide an equivalent service to our competitors who are mainly private schools. Thank you for encouraging the young people of the region!

David Brunet – École de hockey des Gladiateurs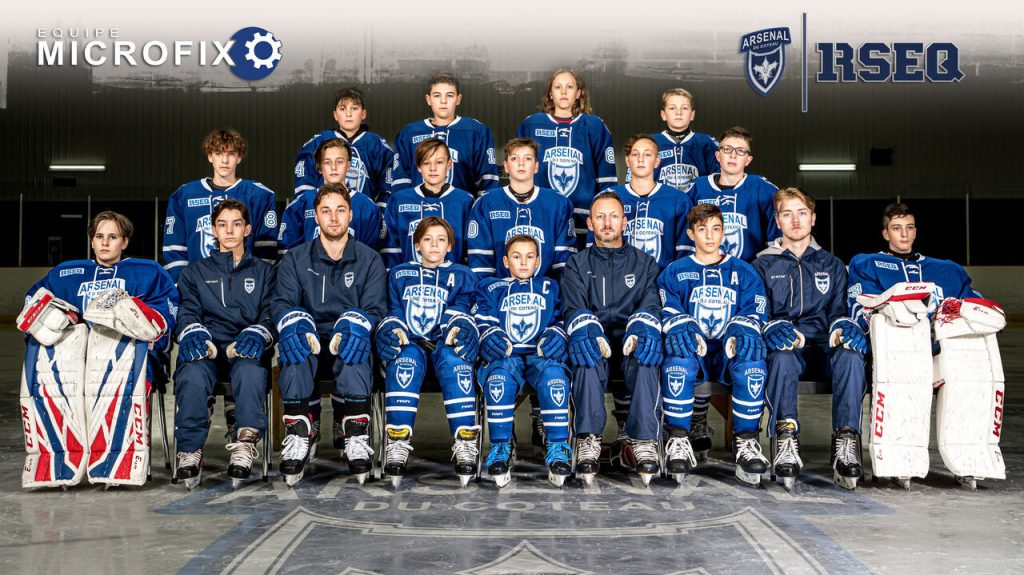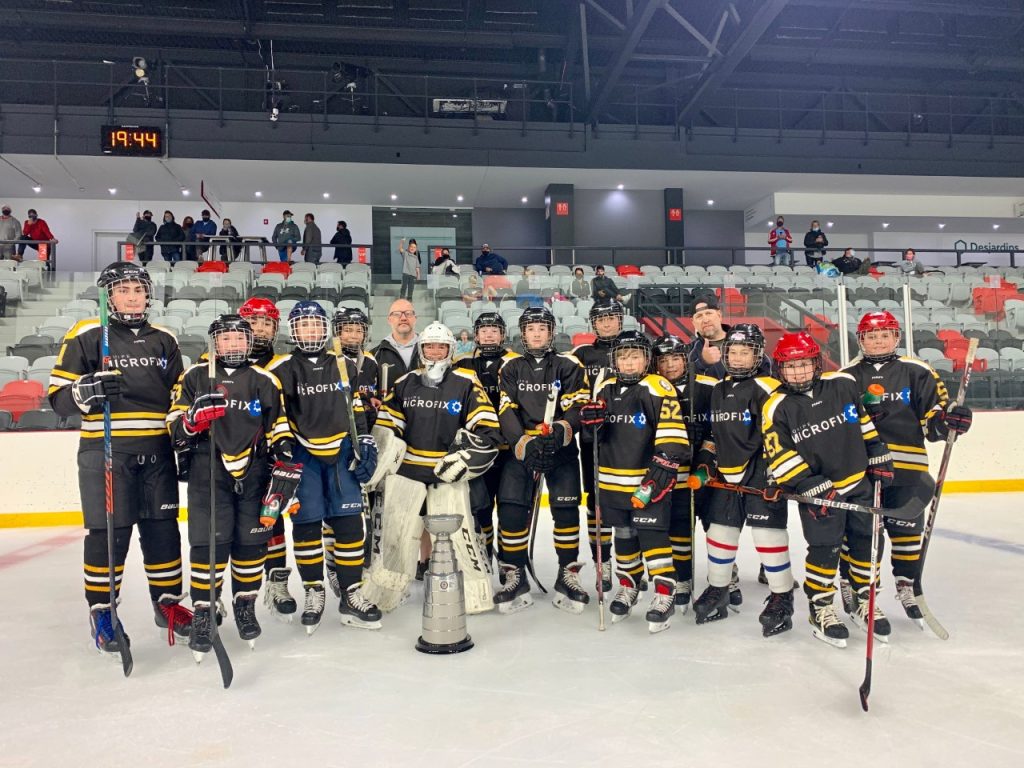 Our sponsored teams, Microfix, are victorious this year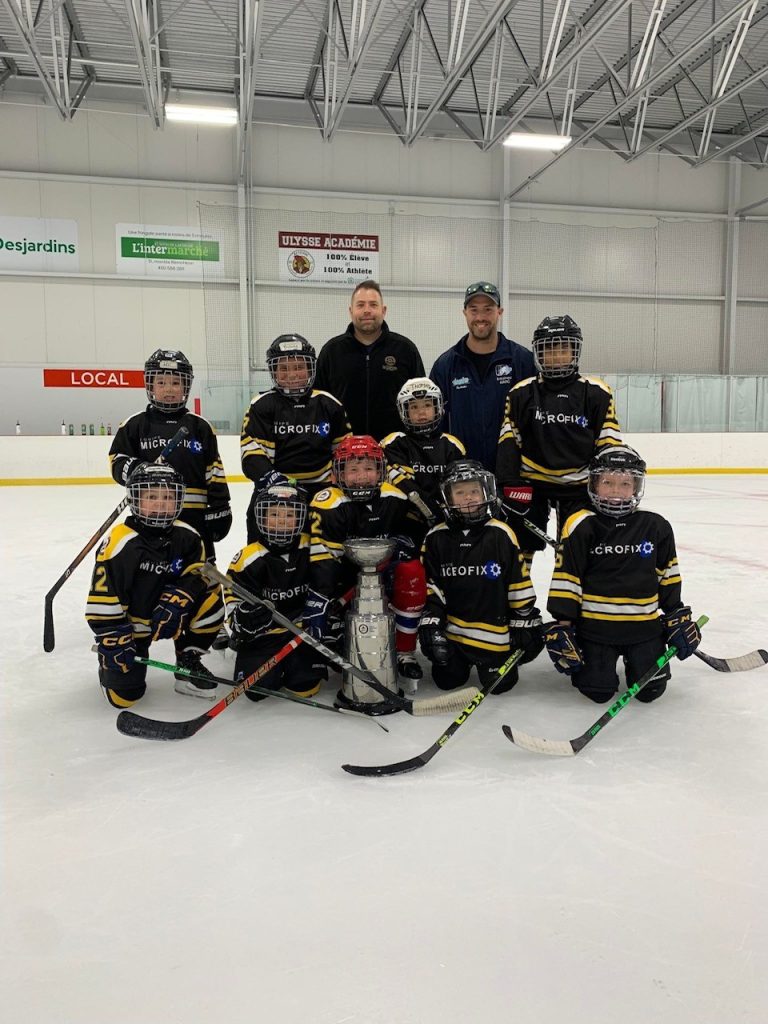 L'entreprise de Terrebonne Équipe Microfix a comme politique de remettre annuellement une partie de ses revenus à un OBNL. Cette entreprise d'une trentaine d'employés se spécialise dans le développement, l'implantation et la gestion d'infrastructures informatiques. Or, cette année, Équipe Microfix a retenu la candidature de l'organisme L'Ancre des jeunes, qui soutient le raccrochage et fait la prévention du décrochage. L'organisme a reçu 50 000 $ de l'entreprise. Cette contribution servira à installer un nouveau serveur et à assurer la refonte du parc informatique selon les bonnes pratiques, ainsi qu'à guider l'organisme pour mettre en place les changements tout en lui offrant un soutien complet durant toute l'année 2019. Équipe Microfix recycle tous les serveurs et équipements réseaux qu'elle remplace dans les entreprises privées, les nettoie et les met gratuitement à la disposition des OBNL. Équipe Microfix est située au 3395, boulevard de la Pinière, bureau 210, à Terrebonne.

Journal La Revue