Protecting your business from cyberattacks is our #1 priority
As an organization, you should be able to continue to be at your best today and build your future with peace of mind. We take care of the cyber threat and its harmful consequences for the conduct of your business.
MicroSecure, our ISO 27001:2013 certified security department, offers various IT security services and a 24/7 cyber attack monitoring service.
After more than 250 computer recovery interventions, Micro Secure has built up in-depth experience in cybersecurity.
Available services:

MicroSecure Division
Protect your business from cyberattacks with our MicroSecure division.

Cybersecurity support
Prepare your business for Canada's Cyber Secure Certification.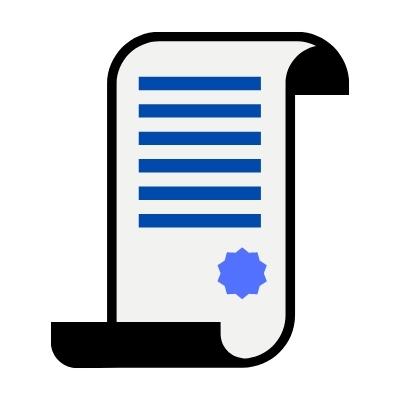 Bill 64
Support and implementation of compliance with Bill 64.