More than 50 experienced technicians and system administrators.
A team passionate about technology that delivers!
All members of our technical team have significant experience in their specific field, as well as several certifications to keep their knowledge always up to date. Our multidisciplinary team is made up of network administrators, system administrators, support technicians, security experts, analysts and project managers. Continuous training is a way of life for Team Microfix: our employees are regularly trained on the new technologies on the market in order to offer our customers the solutions that are best suited to their needs.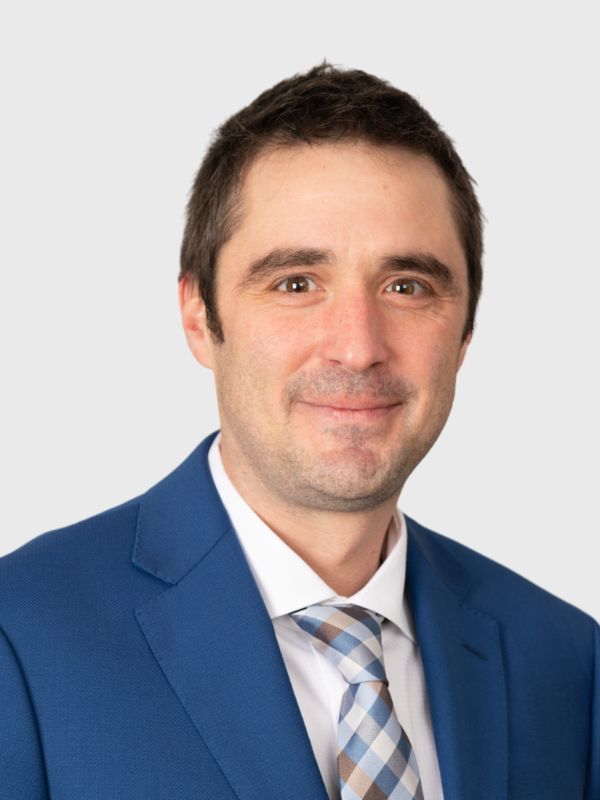 Mathieu Jacques
President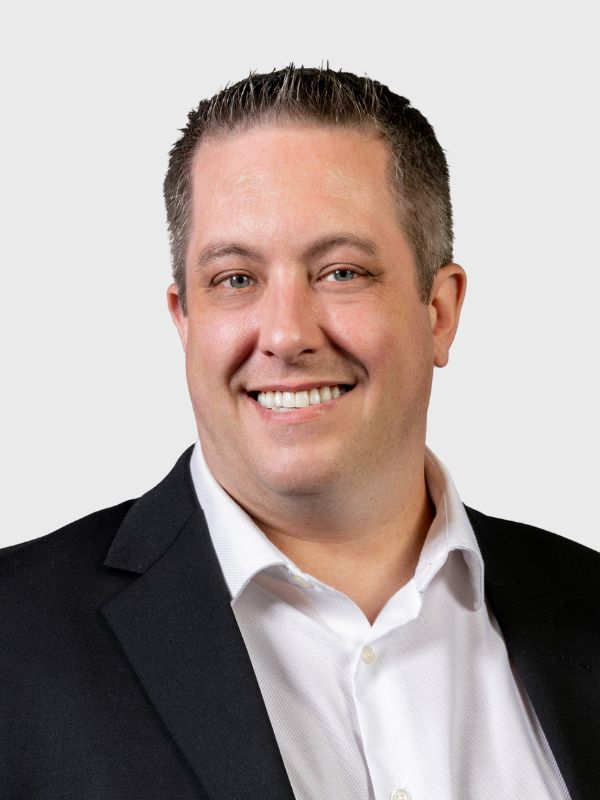 Stéphane Auger
Vice-President, Technology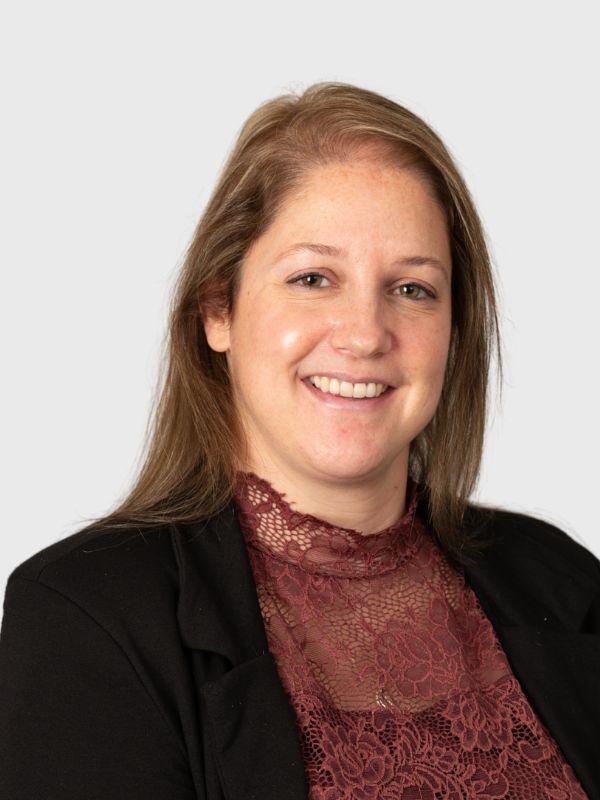 Stéphanie Roy
Vice-Presidente, Finance and Administration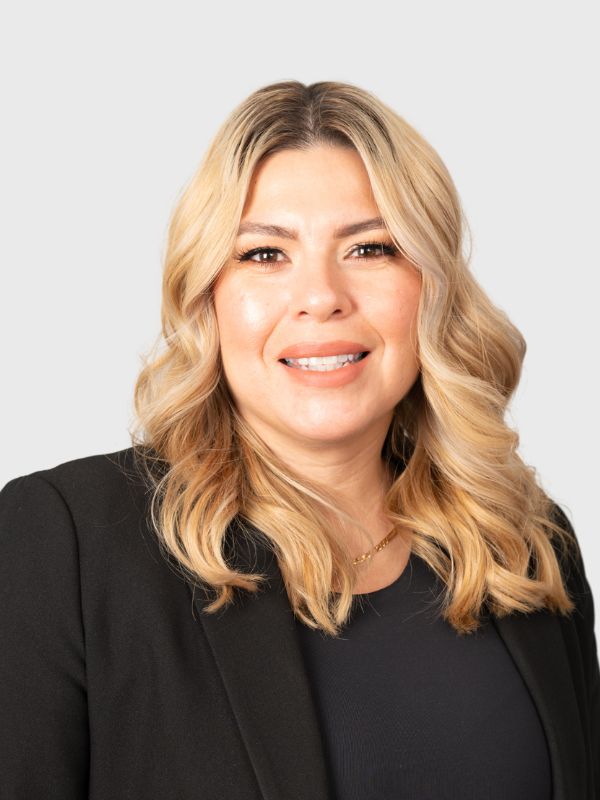 Marta Maria Abrego
Director, Client Service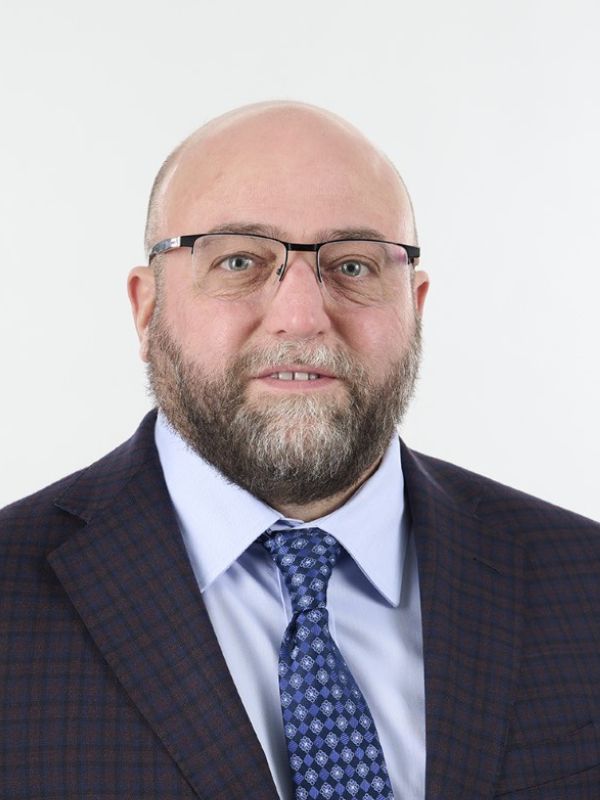 Michel Marleau
Director, Sales & Marketing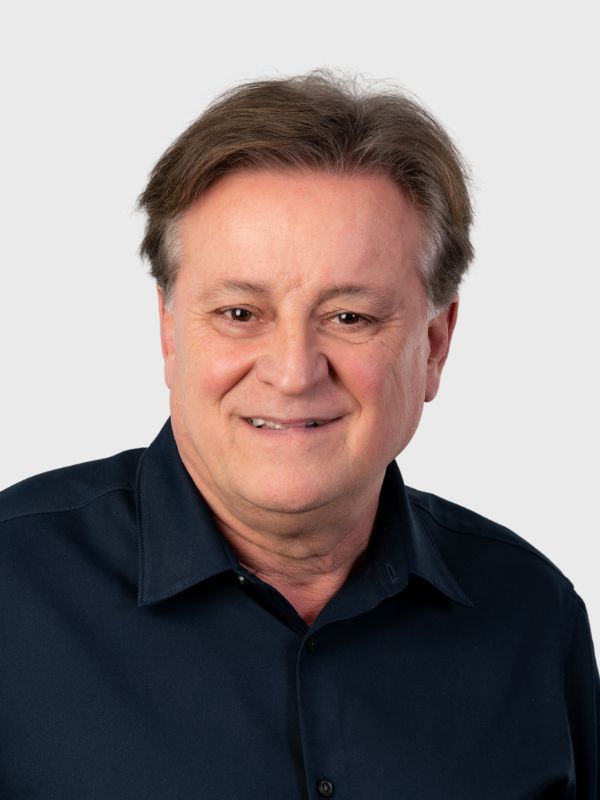 Pierre D'Anjou
Director, Human Resources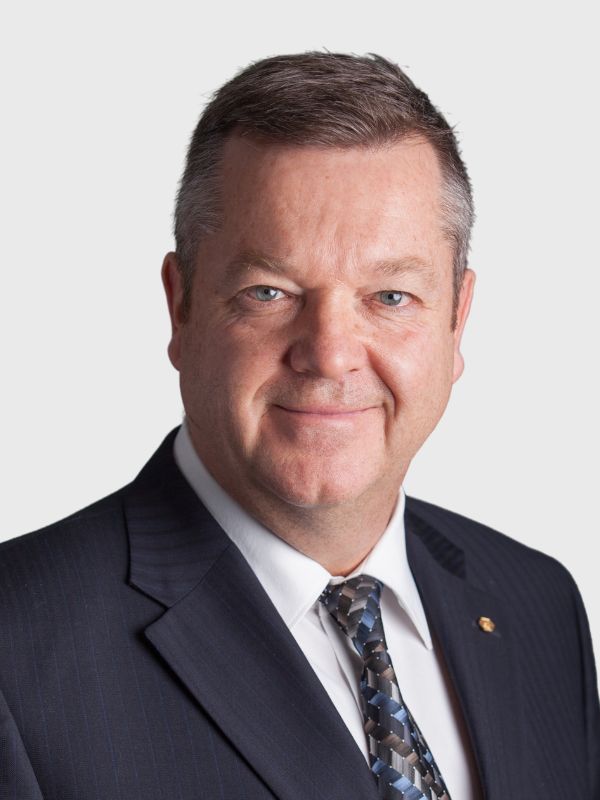 Joé Bélanger
General Manager at Caisse Desjardins Thérèse-De Blainville Member of the Board of Directors