Next-generation EDR antivirus
Now is the time to protect your business with the new generation EDR antivirus.

IT Management Services
To secure, optimize and reduce the cost of your IT assets.

IT Security
Cybersecurity: a vast perimeter to defend, played on multiple chessboards.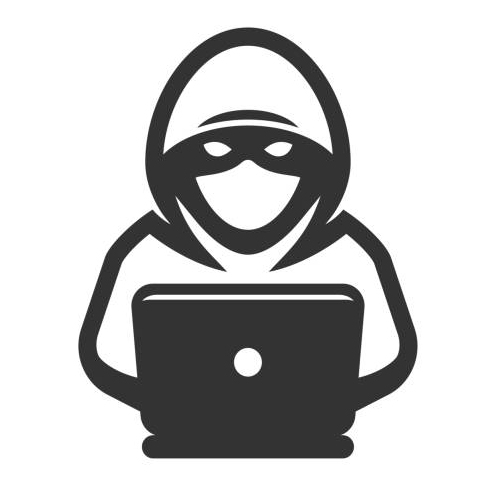 Dark Web monitoring
Verify right away if your passwords are being sold on the Dark Web!