Cyberattacks and IT vulnerabilities are major concerns for businesses these days. To guard against these threats, it is essential to carry out a regular cybersecurity audit. This article outlines four key steps to conducting an effective security audit to help protect your business and reduce the risk of cyberattacks.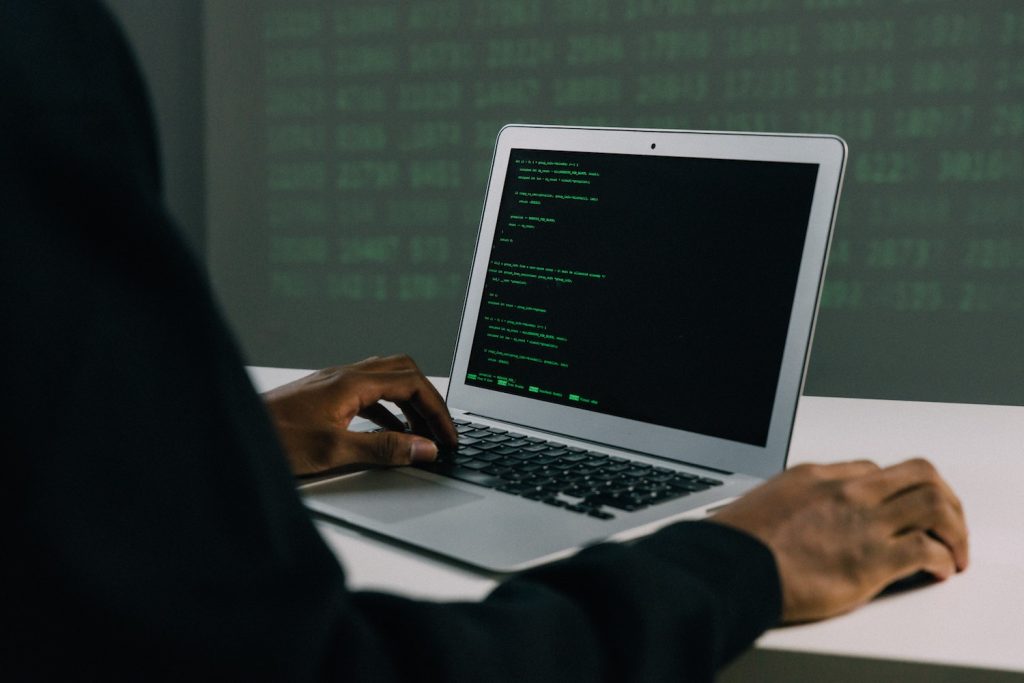 Step 1: Review of controls as per CAN/CIOSC 104
The first step is to perform a complete review of all cybersecurity controls (up to 55 controls) according to the CAN/CIOSC 104 standard. These controls are a recognized benchmark in the cybersecurity industry in Canada and cover a wide range of protective measures. It is important to check whether these controls are correctly implemented within your company and to validate their implementation. This includes things like configuring devices to ensure security, using strong user authentication, backing up and encrypting data, and more.
Step 2: Scan internal and external vulnerabilities
Once the security controls have been reviewed, it is crucial to perform a thorough scan of your computer system's internal and external vulnerabilities. This includes identifying potential vulnerabilities in your systems, applications and infrastructure, both inside and outside your network. Specific vulnerability scanning tools can be used to detect weaknesses and potential entry points for attackers. These scans identify critical vulnerabilities that require immediate attention.
Step 3: Assessment of practices and procedures in place
In addition to security controls and vulnerabilities, it is important to assess the practices and procedures in place within your company. This includes identity and access management, staff security training, patch management, data backup, contingency planning, and more. A thorough evaluation of these practices and procedures will allow you to identify any shortcomings and take the necessary steps to improve them.
Step 4: Checking for Dark Web Information
Finally, it is essential to verify the presence of sensitive information of your company on the Dark Web. The Dark Web is a hidden part of the Internet where cybercriminals exchange information, sell stolen data and stage attacks. By actively monitoring the presence of sensitive information related to your business on the Dark Web, you can quickly detect data leaks and take action to limit potential damage.
In conclusion, a four-step cybersecurity audit can greatly strengthen your company's protection against cyberattacks. Discuss with a member of our team if you want to carry out a computer security audit in the rules of the art!