In an increasingly digital world, the protection of our data is essential. Data loss can have serious consequences for businesses. To prevent these problems, it is crucial to have effective backups in place. This article will guide you through best practices for protecting your important data.
Identify your critical data
Before you start backing up your data, it's important to identify the most crucial information for you. It can be customer or administrative documents, photos, or even sensitive financial data. This step will allow you to prioritize your backups and focus on the essentials.
Choose an appropriate backup strategy
There are different backup methods, each with its pros and cons. The two main recommended strategies are local backups and external backups. Local backups involve storing your data on physical media such as external hard drives, while external backups involve using cloud services or remote servers. It is recommended to use a combination of the two for optimal protection.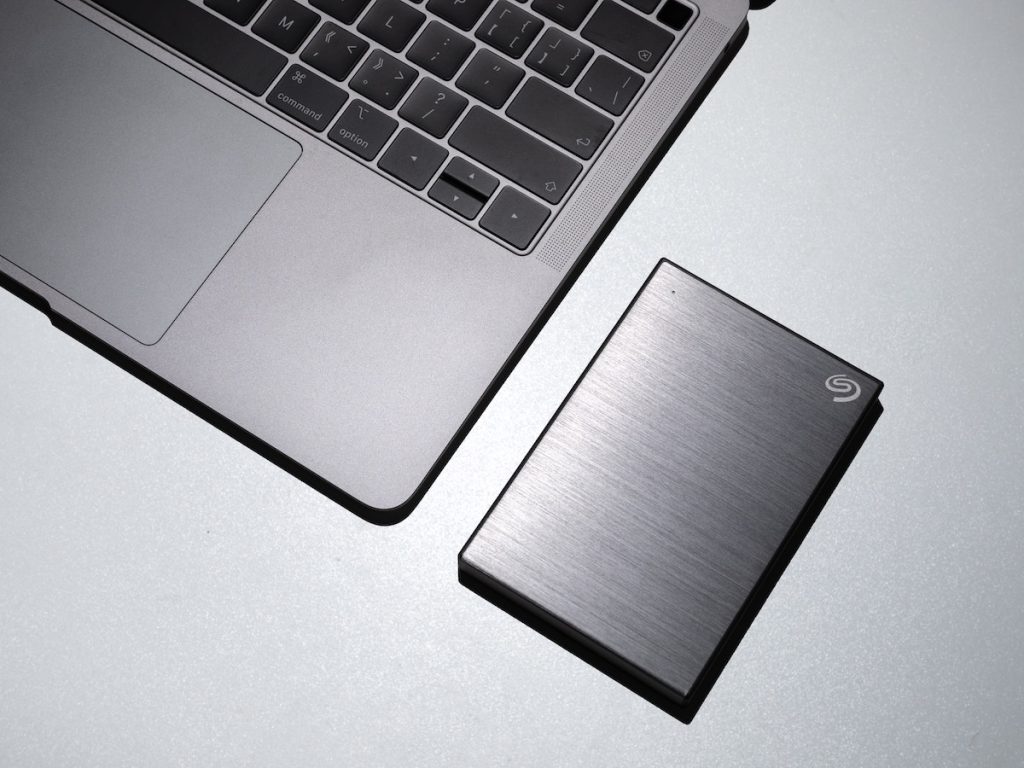 Schedule regular backups
Regular backups are crucial to ensure the protection of your data. Set up a backup schedule based on your needs. For data that changes frequently, a daily backup may be necessary, while for less volatile data, a weekly or monthly backup may suffice. Automating this process is also recommended to avoid oversights.
Use an encryption method
To guarantee the confidentiality of your saved data, it is recommended to use an encryption method. Encryption converts your data into an unreadable format without the proper decryption key. This way, even if your backups fall into the wrong hands, your data will remain inaccessible.
Check the integrity of your backups
It is essential to regularly check the integrity of your backups to ensure that they are properly stored and that the data can be recovered when needed. Periodically test restoring your backups to make sure they are working properly.
Store your backups in secure locations
Be sure to store your backups in secure physical or virtual locations. For local backups, keep your external hard drives in a safe place away from any potential threats such as theft or physical damage. For external backups, choose reputable cloud services and check their security policies.
Having effective backups in place is a crucial step in protecting your valuable data. By following the tips mentioned in this article, you can minimize the risk of data loss and ensure its availability when needed. Remember to identify your critical data, choose an appropriate backup strategy, schedule regular backups, use encryption, verify the integrity of your backups, and store your backups in secure locations. Investing time and resources in effective backups is a valuable investment in protecting your data from catastrophic loss. Take the necessary steps now to secure your data and enjoy added peace of mind knowing that your information is protected.