With the exponential growth of information and communication technologies, companies are increasingly exposed to online threats. Cyberattacks can cause considerable damage to a company's reputation, as well as to its finances and sensitive data. To prevent these attacks, it is crucial to have an effective cybersecurity solution. This is where SIEM (System Information and Event Management) comes in.
What is SIEM?
SIEM is a system that centralizes security information from different sources, such as firewalls, intrusion detection systems, servers, etc. It uses advanced algorithms to analyze this information in real time and detect anomalies that may indicate a threat. Once the threat is detected, SIEM provides real-time alerting to enable a quick and effective response.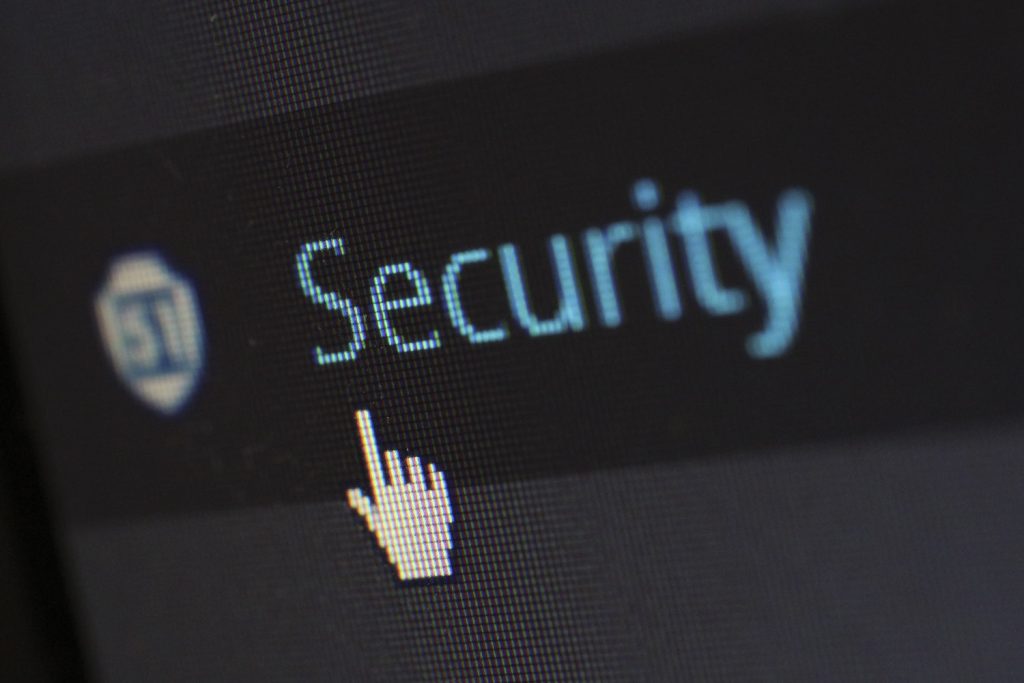 Why use a SIEM?
There are several reasons why companies choose to use SIEM for their IT security. Here are some of the most important benefits:
Improved Security Visibility
SIEM helps centralize security information from different sources, improving visibility into overall enterprise security.
Faster threat detection
SIEM uses advanced algorithms to detect anomalies and potential threats, resulting in faster threat detection.
Rapid Response to Threats
Once SIEM detects a threat, it provides real-time alerting to enable a quick and effective response.
Cost reduction
By using SIEM, companies can reduce the costs associated with managing security threats because it allows tasks to be centralized and automated.
How to choose the right SIEM for your company?
There are many SIEM providers on the market, and it can be difficult to know how to choose the right one for your business. Here are some considerations to keep in mind when choosing a SIEM.
Compatibility with data sources
The SIEM you choose should be compatible with your company's data sources. For example, it must be compatible with your firewalls. Make sure the SIEM you choose can collect and analyze all of your company's important security data.
Detection features
The SIEM must be able to detect security threats in real time. Verify that the SIEM you choose has detection features such as intrusion detection, malware detection, and vulnerability detection.
Response features
It's good to detect threats quickly, but it's not enough. An effective SIEM must also be able to respond quickly to detected threats. Verify that the SIEM you choose has response features such as infected device isolation, remote shutdown, and real-time malware removal.
Ease of use
The SIEM you choose should be easy to use for your security team members. Check that the user interface is user-friendly and the reports are easy to understand.
Cost and investment
Cost is always an important factor to consider. Assess initial costs and ongoing costs, such as maintenance and update fees.
To make an informed choice, consider Team Microfix. A cybersecurity expert can answer all your questions and guide you to the best solution based on your needs.