A "Zero Day" attack (still unknown to date) is a cyber attack that exploits a vulnerability or a security flaw in a system or software before its developers have even been able to remedy it or publish a patch.
This means that attackers can use this vulnerability to access sensitive data, install malware, or take control of the system without users or developers being aware of the existence of this security flaw.
Be careful, the word zero does not necessarily mean that there has been zero damage!
Zero-day attacks can be particularly dangerous, as they can cause significant damage before security officials have even had time to take action to prevent them. Attackers can also sell or trade the information obtained during the attack to other criminals or malicious organizations.
Increased risk for SaaS and MSP
Software as a Service (SaaS) service providers and managed service providers (MSP) provide software updates to many companies and are therefore particularly targeted by this type of cyber attack.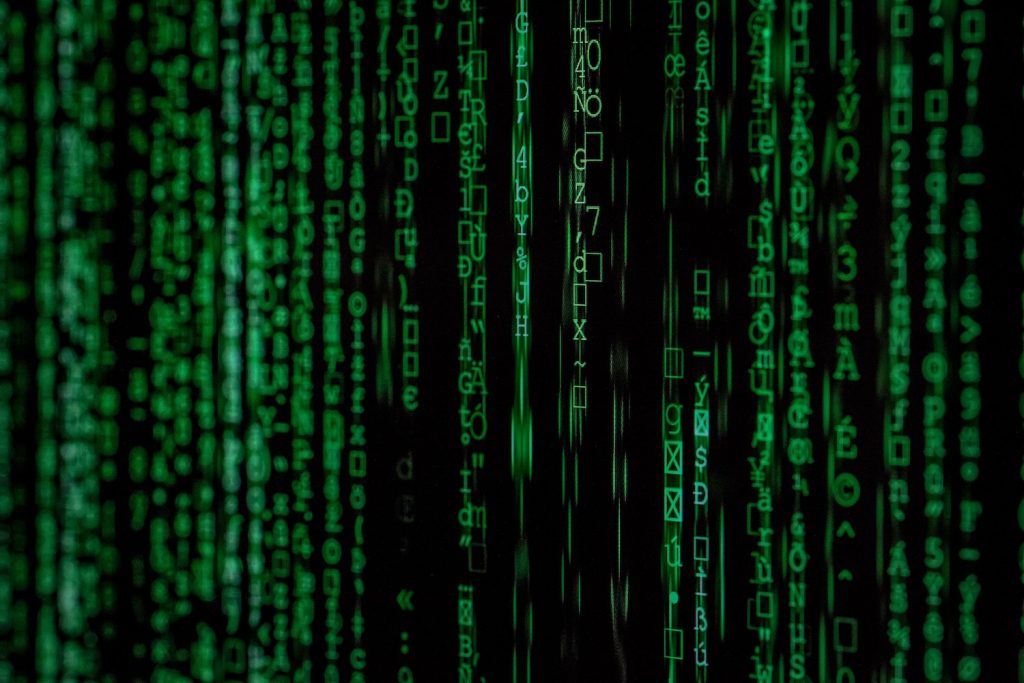 How do I prevent a "Zero Day" attack against my business?
To prevent zero-day attacks on your business, it's important to have effective security measures in place to protect your network and systems from unknown vulnerabilities. Here are some tips to help you strengthen the security of your business:
Perform regular vulnerability scans
Regularly perform vulnerability scans on your systems to identify potential security vulnerabilities and take the necessary steps to fix them.
Regularly update software and operating systems
Make sure that all software and operating systems used in your business are regularly updated with the latest security patches.
Use state-of-the-art security solutions
Install and use state-of-the-art security solutions, such as SIEM, firewalls, antivirus, anti-spam and intrusion detection tools.
Educate employees about computer security
Educate employees on the importance of IT security and how to protect themselves against common threats, such as phishing emails and malware.
Implement strict security policies
Establish strict security policies for users, such as strong passwords, restricting access to certain sensitive information, and not downloading unauthorized software.
Regularly monitor your network activities
Regularly monitor your network activities for suspicious activity or unusual behavior that could indicate an attack in progress.
By implementing these security measures, you can significantly reduce the risk of a zero-day attack against your business. It's also important to stay up to date on the latest IT security trends and take proactive steps to prevent attacks before they happen.